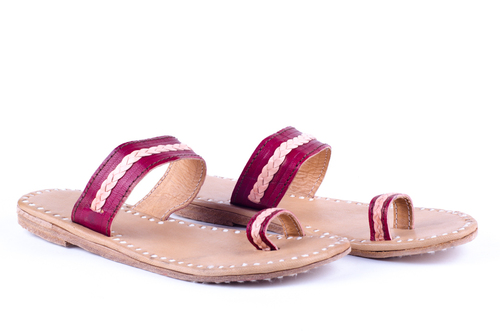 Handmade Leather Slippers
Product Code : 1003
Product Description
*Hand-stitched traditional Leather Sandals.
*Handmade Pure Leather Pair for women.
*All parts made of Leather, Very comfortable and easy to wear.
Leather Flats - Upper Jute , Sole and Bottom made from pure leather
Beautifully handmade, handstichted, handcut sole , 1cm heel
Very Comfortable pair
Shipping cost depend on weight
All Size are available
We have the product in stock so we can provide you goods earlier.
Note This price is for retail and bulk order Kindly inform us.